Tenant Center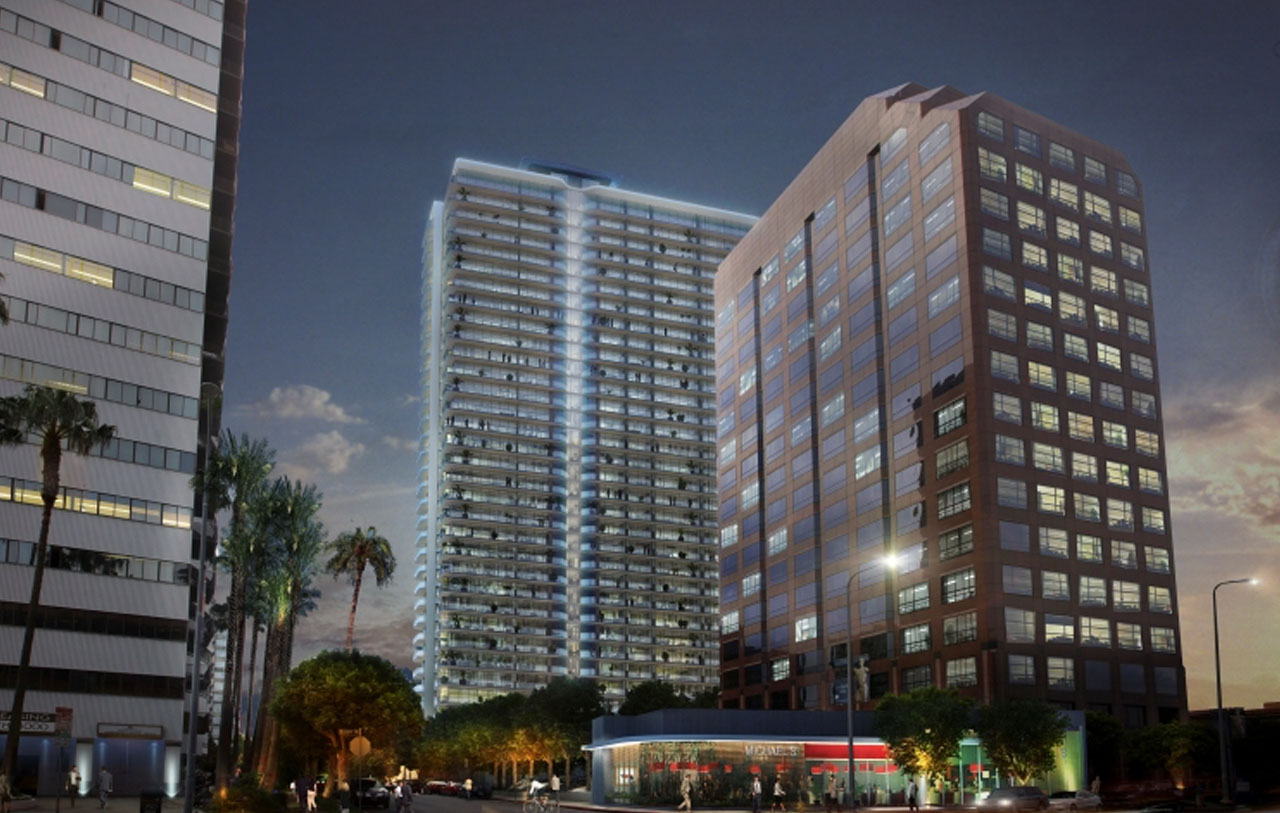 The Tenant Center is a secure area where tenants can manage their contact information in order to receive communications from Building Management.
Access the Tenant Center
The Tenant Center can be accessed via the Tenant Center Login "Quick Link" on this Electronic Tenant® Portal.
If you do not have an account you can request one by clicking on the "Request Account" link, or by contacting your Building Management Office. A link, as well as your username and temporary password, will then be sent to you via email.
The Tenant Center will show alerts and messages from your Building Management team that appear highlighted on the Home Screen with a link to the Messages section. As part of the Tenant Center's navigation capabilities, external links can be added as customized navigation tabs.
Because your property utilizes the Instant Alert application, allowing Building Management to send tenant notifications via email and SMS Text Messages, it is important you keep your contact information up-to-date, including your mobile phone number. All updates to contact information can be made via the "Your Account" tab in the Tenant Center.
Tenant Education Memo
The Tenant Education Memo provides detailed information about the property's Web Portal, the Tenant Center and the Instant Alert Notification Application.
Have more questions? Contact the Building Management Office.